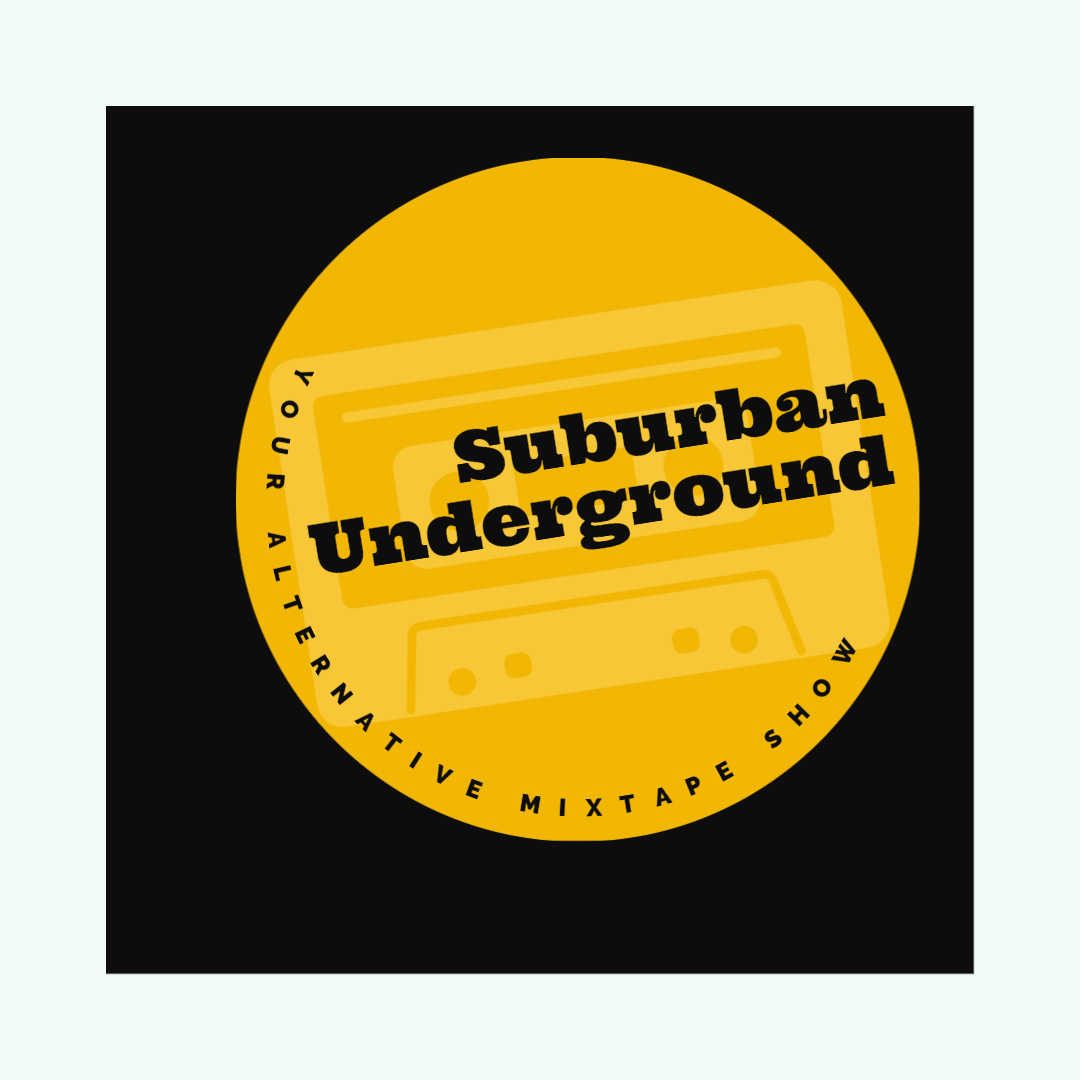 In this episode of Suburban Underground, Steve picked a set of songs honoring Queen Elizabeth II.  The artists included in this week's show are: Ball And Pivot, The Whip, AFI, The Beatles, Queen, The Smiths, INXS, We Are Scientists, Capital Theatre, The Black Keys, Cheap Trick, Jimmy Eat World, The Stranglers, Thomas Dolby, The Dead Weather and The Ergs!
On the Air on Bedford 105.1 FM Radio
     *** 5pm Friday ***
     *** 10am Sunday ***
     *** 8pm Monday ***
Stream live at http://209.95.50.189:8178/stream
Stream on-demand most recent episodes at https://wbnh1051.podbean.com/category/suburban-underground/
And available on demand on your favorite podcast app!
Twitter: @SUBedford1051  *** 
Facebook: SuburbanUndergroundRadio   ***
Instagram: SuburbanUnderground   ***