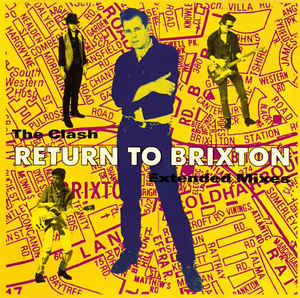 In this Steve-solo episode you get an hour's worth of interesting alternate versions of songs that you are probably or most definitely familiar with.
You'll hear such artists as: U2 with Peter Gabriel, The Fixx, David Bowie, The Cure, The Rolling Stones, The Clash, Tears For Fears, Whitesnake, Pete Townshend, Robert Fripp with Peter Gabriel, Sweet, New Order, Paul Weller.
On the Air on Bedford 105.1 FM Radio
     * 5pm Friday *
     * 10am Sunday *
     * 8pm Monday *
Stream live at http://209.95.50.189:8178/stream
Stream on-demand most recent episodes at https://wbnh1051.podbean.com/category/suburban-underground/
Twitter: @SUBedford1051
Facebook: SuburbanUndergroundRadio
Instagram: SuburbanUnderground
And available on demand on your favorite podcast app!